"In the worlds of Indie, Classic and Pop Rock, Zainab Sule manages to find a balance between the three, while still adding a Nigerian edge with her lyrics and vocal style.– Onos, O., Bella Naija.
We are not responsible for broken links.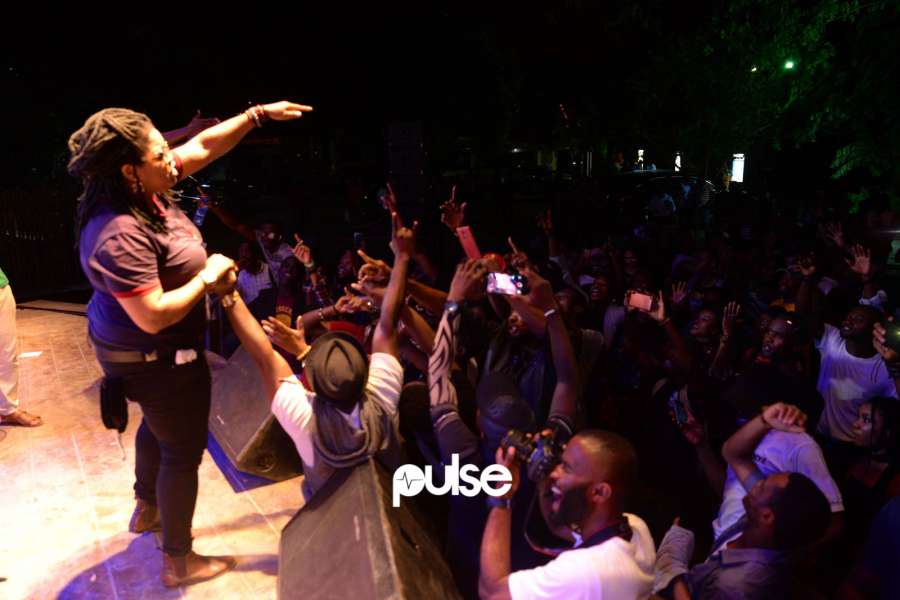 Newspaper Features.
Abuja can be big Market for non Mainstream Music. March 21, 2019 — Read Interview
PULSE NG – Rocktoberfest review — October 30 2017. Read full review
Video Links
This is a summary of top Zainab Interviews and Press coverage.
---
Channels TV Interview
Chinese TV Interview (CGTN)
Zainab Sule On TVC